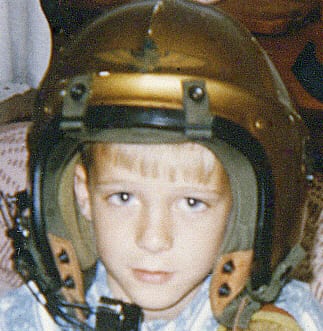 Innovate and Deliver
Did you ever dream of doing something others didn't think you could do? So did I. And I still do. Carrio Cabling Corporation. 1988 to 2018 and counting. We love all things custom. The tougher, the better.
What We Do
Design and manufacture custom molded cable assemblies
Design and manufacture injection mold dies
Injection mold connectors and parts
Design and manufacture screw machine terminals
Design and manufacture retractable coil cords
Where We Do It
All Carrio Cabling products are designed, engineered, tooled, and built in the U.S.A. Every step, every product is started and finished in the United States: Design. Engineering. SLA prototyping. Tooling. Manufacturing. Shipping.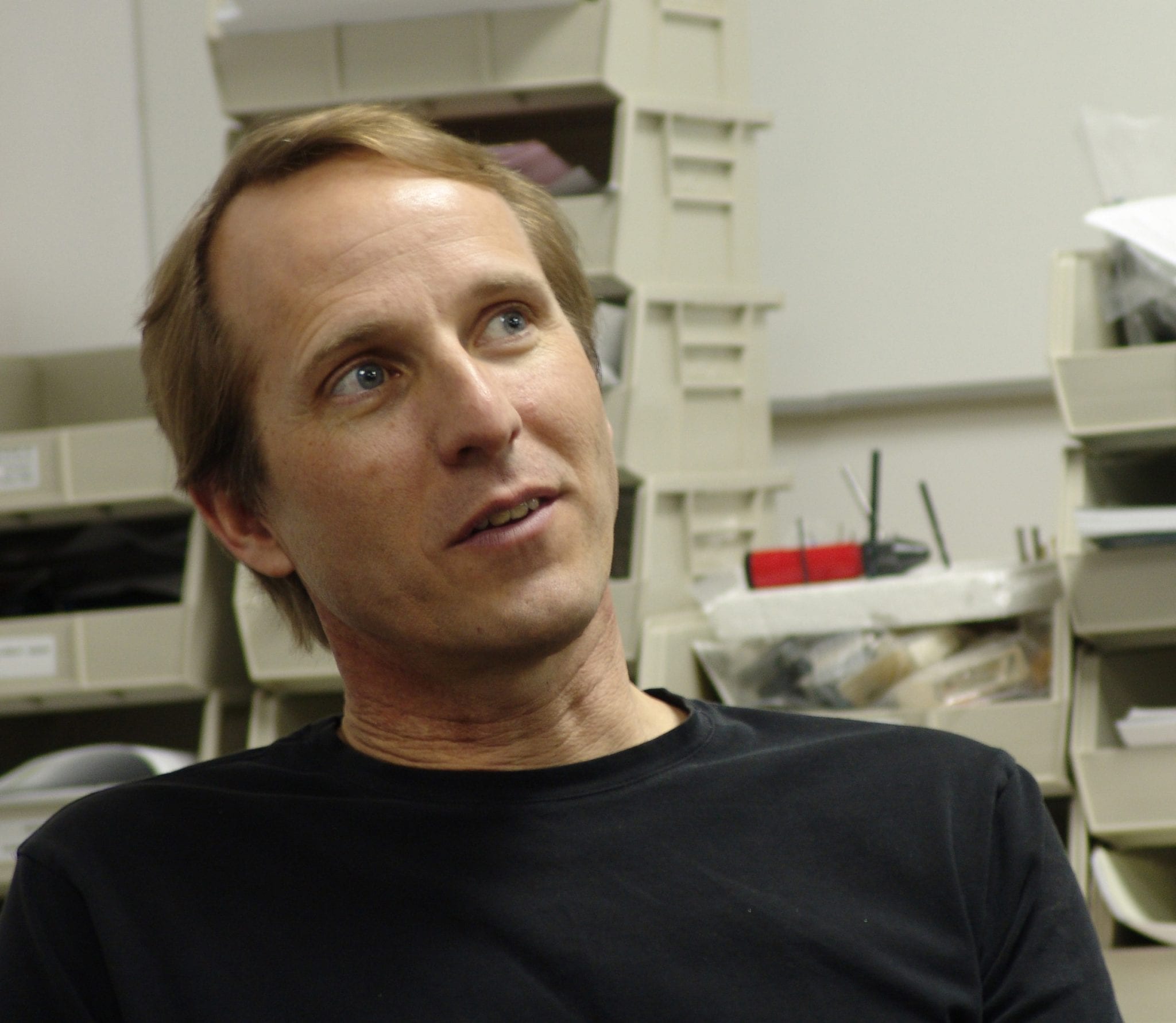 Our History
Carrio Cabling Corporation was founded by Glen Carrio (CARE-e-o) in 1988 and originally headquartered in Signal Hill, California. In 1993, Glen moved the company to Colorado Springs, Colorado, where our headquarters and manufacturing facility are still located today.
A book someone tossed in a trash can was Glen's inspiration for what was then a new concept: lean, just-in-time manufacturing. Today, these are buzzwords. But Carrio Cabling has been a leader in True Lean, Just-in-Time, Cellular Manufacturing since the beginning, more than two decades ago. The goal? Winning. And improving every time. Goals that inspire everyone at Carrio Cabling today.
What Drives Us
We love what we do. And we love doing it right. We are driven by a commitment to make great products and to be profitable . . . and to make you profitable, too. How do we do that? By giving you our best work and quality materials, at fair prices, every time.
We could run overseas like so many other companies do, but we have core principles that keep us here:
Innovate every day.
Give our customers our best, every time.
Registrations & Certifications
Carrio Cabling Corporation's Management System is certified to 9001:2015, the latest version of ISO's internationally recognized standards for quality management systems.
Carrio Cabling Corporation is a registered US Government Contractor and certified Commercial and Government Entity headquartered in Colorado Springs, Colorado
Apply in person at our offices or consult Craigs List or Monster for postings.
Carrio Cabling Corporation: The Wild Dogs of Cable
Give Us the Tough Stuff™
Contact Us to get started on your
custom order today!